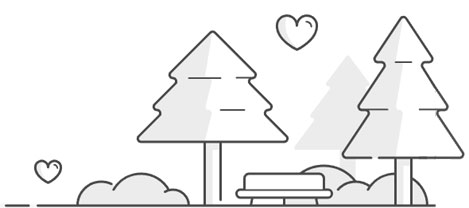 On holiday in South Limburg?
The best brands in excellent condition
Besides our stores in Valkenburg you can also rent a bike at our partner locations in Gulpen, Vaals and Brunssum. Are your staying at a hotel? Chances are that our bikes are already waiting for you there!
Our locations
50,000 bikes per year throughout Europe
We take our business seriously! Our team specializes in business solutions tailored to your organization in tourism, commerce or government. From large scale business events to long term (e)bike lease: we're happy to be of service.
View all services
Dossche Filip
Vriendelijke, behulpzame mensen. Vespa deed het prima en de de gps die we huurden met een ingestelde route was heel nuttig. We hebben genoten van de halve dag.
Posted 10-02-2015
Hamelink
Prima verhuurservice! Wij huren vaker door het hele land, meestal een E-bike om lange trajecten te kunnen afleggen. Bij Cycle center een mooie Giant met 2 accu's en een precies passend heren- en damesmodel waar bij 60 km inclusief vele klimmen in het heuvelland geen probleem waren. Dat maken we niet vaak mee, meestal is het unisex of dames model in 1 framemaat en soms een heel beperkte actieradius. Dus echt een aanrader!
Posted 24-03-2016