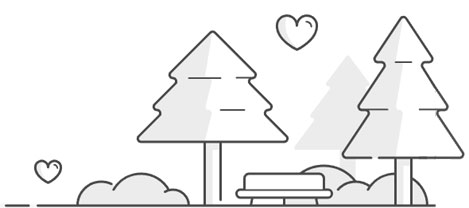 On holiday in South Limburg?
The best brands in excellent condition
Besides our stores in Valkenburg you can also rent a bike at our partner locations in Maastricht, Vaals and Brunssum. Are your staying at a hotel? Chances are that our bikes are already waiting for you there!
Our locations
50.000 bikes per year throughout Europe
We take our business seriously! Our team specializes in business solutions tailored to your organization in tourism, commerce or government. From large scale business events to long term (e)bike lease: we're happy to be of service.
View all services
Hindriks Bicycle Tours
Ik werk sinds 1992 met Cycle Center en ben uiterst tevreden, prima materiaal, fantastische fietsen en excellente service, een aanrader op fietsgebied. Groet, Herman
Posted 25-01-2019
Mink - van Delft
Prima. Goede fiets, bruikbaar plattegrond.
Posted 13-04-2019