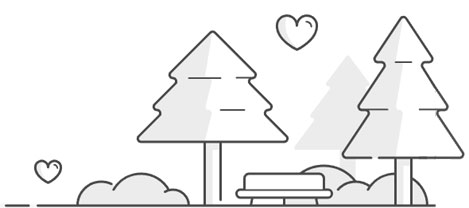 On holiday in South Limburg?
The best brands in excellent condition
Besides our stores in Valkenburg you can also rent a bike at our partner locations in Maastricht, Vaals and Brunssum. Are your staying at a hotel? Chances are that our bikes are already waiting for you there!
Our locations
50.000 bikes per year throughout Europe
We take our business seriously! Our team specializes in business solutions tailored to your organization in tourism, commerce or government. From large scale business events to long term (e)bike lease: we're happy to be of service.
View all services
J. Roozeboom
het was top geregeld! Scooters waren prima! Sorry, dat we er te vroeg waren, maar bedankt dat we in jullie lunchpauze toch al konden vertrekken.
Posted 28-08-2018
Dustin van Thuyl
Prima service en erg prettige fietsen. Fantastische rit gemaakt!
Posted 26-01-2019